To edit your registration, open up the login URL from which you originally registered or login here: app.brazenconnect.com.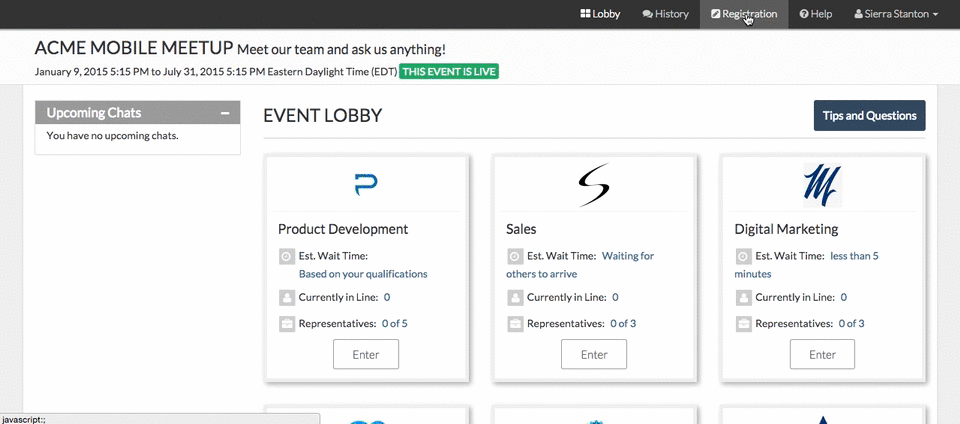 When you enter the event lobby, click "Registration" in the toolbar at the top of the screen. From here, you'll be able to make edits to your registration form.
Note: you may be unable to edit some fields after completing your registration. Your registration cannot be changed after an event ends.